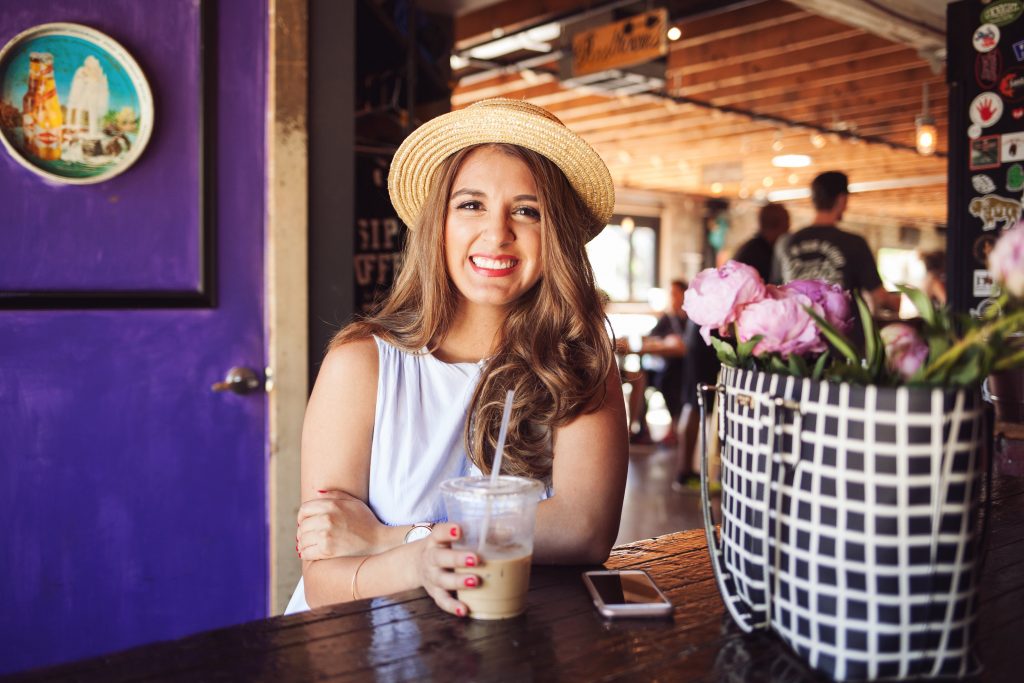 Hello! I'm Avi. *waves*
During the Summer of 2014, I launched my blog "Petite Fashion Monster" as a place to showcase my photography and write personal blog posts. At the time, I was in college studying Graphic Design, and I was looking for an outlet to channel my creativity.
It's been 5 years now since I first launched my fashion blog, and blogging has truly become my pride and joy. I've enjoyed sharing my love for fashion with the world, and it's given me so many opportunities!
However, I've come to the realization that I'm more than just a fashion blogger–I'm also a graphic designer that loves social media and helping other people! After giving this some thought, I decided it was time to move on and become something bigger and better.
So, allow me to introduce you to Always Avi! This is the place where I will be posting my love for not only fashion, but also my love for graphic design and glimpses into my daily life. My outfit posts will be still here, but I will also be venturing out and trying new things, such as giving you social media tips as well sharing my top 5 songs of the month.
I've also decided to expand and share my love for graphic design here on the blog! If you're a blogger or #girlboss who needs help with graphics for your blog, social media, or business, I'm your girl! Let me help you grow your brand with amazing graphics. If you're interested, you can go to my "Services" page to see how I can help you. Or, as always, feel free to shoot me an email!
Thank you so much for your love and support over the last 5 years. I'm excited to see what this new chapter holds!
-Always Avi  hello@alwaysavi.com