Avi Valencia | Digital Creator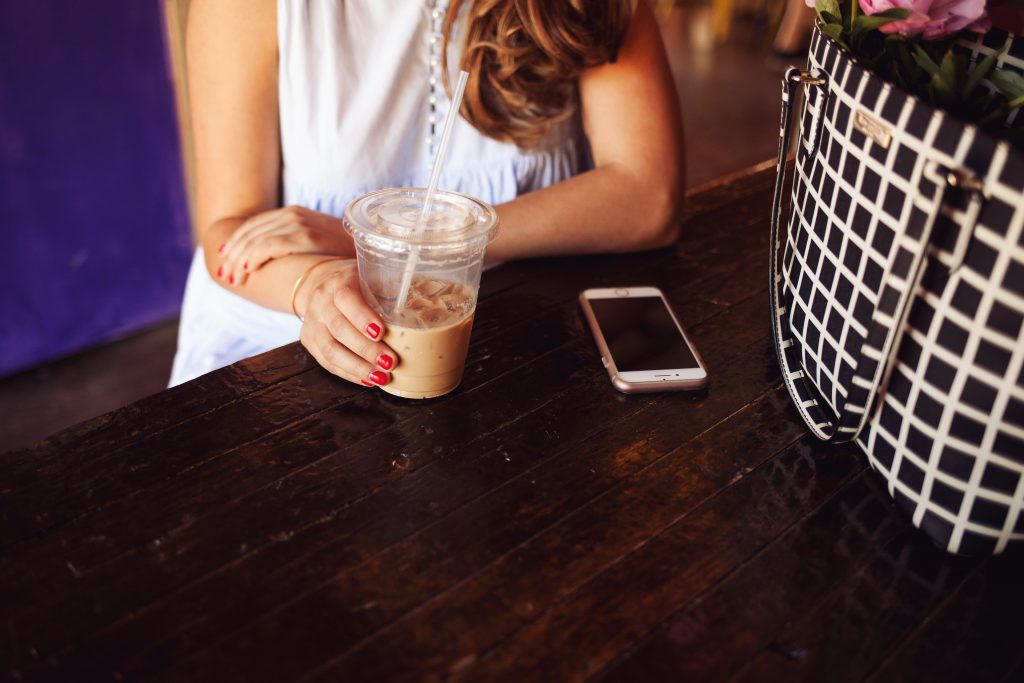 Hello, I'm Avi Valencia, your digital creative who can help your company have a presence in social networks through graphics. I've been a fashion blogger for the last five years, I graduated as a Graphic Designer in CETYS UNIVERSIDAD in Mexico and I worked in the creative team at Bloguettes, a company that helps bloggers and other little companies with social networks through workshops, webinars and consultancy in Phoenix, Arizona. Now I'm doing full-time freelance graphic designer.
I love social networks and recognize their impact. Nowadays you must have a strong online presence to stand out. That's why I can help you with graphic design.
Here's a list of all the services I offer and how I can help:
Branding
Blogging Services
I know exactly what you need to grow up as a blogger, some badass graphics. I can help you with a media kit so you can reach out sponsors or make a design for the newsletter you can send to all of your readers. I can help you with any graphic you need for your blog.
*Media Kit: If you are a blogger wanting to land brand collaborations and sponsored posts, having a media kit is a must. Let me create a beautiful media kit for you for your success! (1-3 Pages and a Rate Sheet)
Invoice Sheet
Social Media Graphics
Nowadays, social networks is a must for your company or blog to stand out in this digital world. If you need a special graphic, let me know. Graphics can be designed for: Facebook, Twitter, Pinterest and Instagram.
Instagram Ads
Instagram Stories Templates
Facebook (Ads, Cover Photo)
Pinterest Graphics
Social Media Pack
Prices will vary based on project needs! If you are looking for a design for another platform, please contact me to discuss options and give you a quote!
One Hour Consultation
You need help with grid? You don't know how to use WordPress? The best apps for photo editing on the phone? Any questions you have related to social media, design, blogging, or anything. Let me help you with my one-one session. It can be on Skype, phone, or in person if you live on the Phoenix Area.
I'd be pleased to work with you and create something unique. If you need a special graphic for your social networks, I could help you out. Send an email to hello@alwaysavi.com