This post is sponsored by JTV. I was paid for this post and received JTV jewelry pieces as compensation.
Jewelry is every girl's best friend. By throwing on just one piece of jewelry, you can make the simplest outfit stand out.
I've never really been much of a jewelry girl, but I do have a weakness for rings…big and round rings. If you notice, I'm always wearing the same rings on my left hand. When it comes to earrings, I like simple and small ones. I'm not really a fan of statement jewelry–remember when years ago, it was all about BIG and bold jewelry? Thank god the trend is much more minimal!
Even though I like to wear smaller stones on my rings, I can't help but love Turquoise. It's just a classic gemstone that has been used in jewelry for thousands of years! It reminds me so much of the old Aztecs with their beautiful necklaces. You can found a lot of beautiful turquoise jewelry in Arizona, Colorado, New Mexico, California, Nevada, Virginia, and Utah.  If you don't believe me, you can go to Old Town Scottsdale in Arizona and you will find a lot of stores!
Because of my love for turquoise, I wanted to share with you a couple of outfits with different turquoise rings from JTV Turquoise collection!
Turquoise Jewelry Lookbook
In the first outfit, I was going to dinner with my blogger friends and decided to wear this ring.  It's definitely one of my favorites! I got so many compliments from my friends when I wore it. I love how big is it and I really have an obsession with round things…this is definitely an "Avi" ring.
For the second outfit, it was Easter and I was going to have brunch with my family. I wore a set of turquoise earrings and a sterling silver with a white zircon halo ring for a more sophisticated look. It was perfect for this event!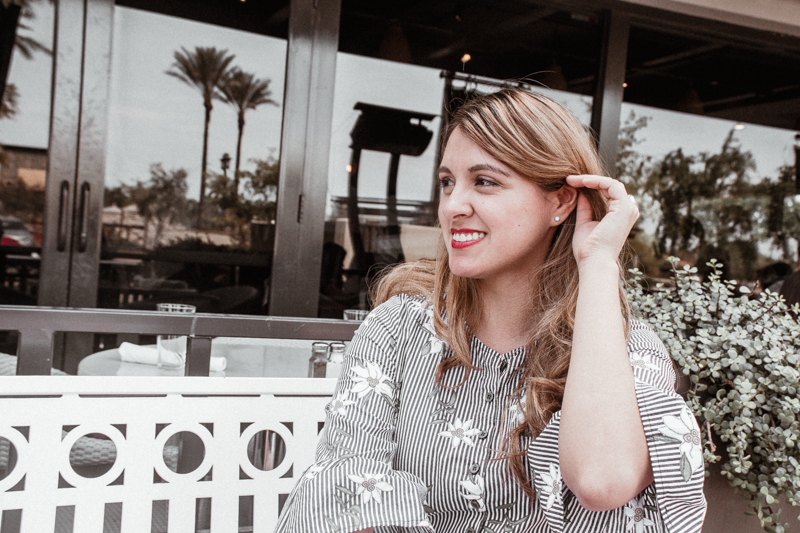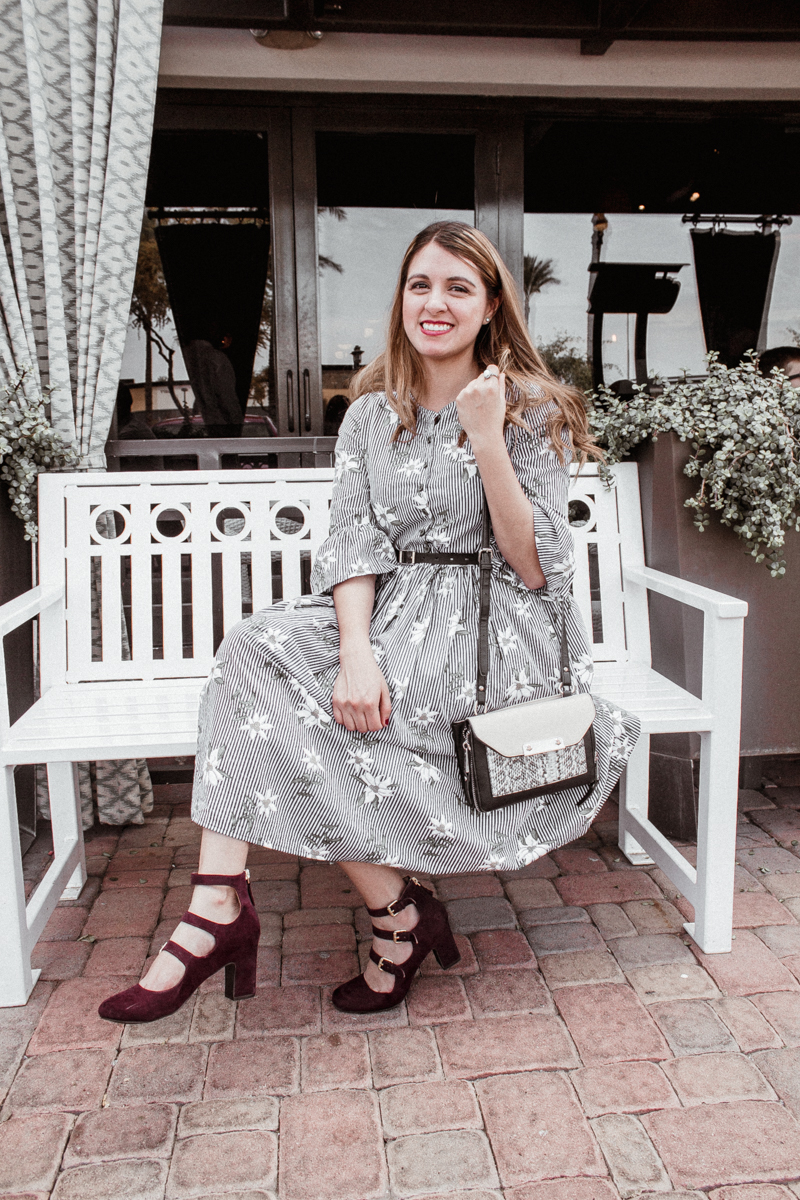 For the last outfit, I went for a more casual and feminine outfit. I wore this ring that is copper, with cute floral details on the sides. I love that turquoise can come in so many different styles!
Turquoise can really be the perfect addition to any outfit. Stay tuned on my social media, because I will be featuring more turquoise jewelry from JTV in my daily outfits! Also if you want to get FREE shipping, you can use the code "JTVFREE". 

My blog may contain links to other websites. I am not responsible for the privacy policies of those other websites. When you click on a link, your information may be collected by those websites so I encourage you to read their privacy policies. These affiliate links are not associated with JTV.