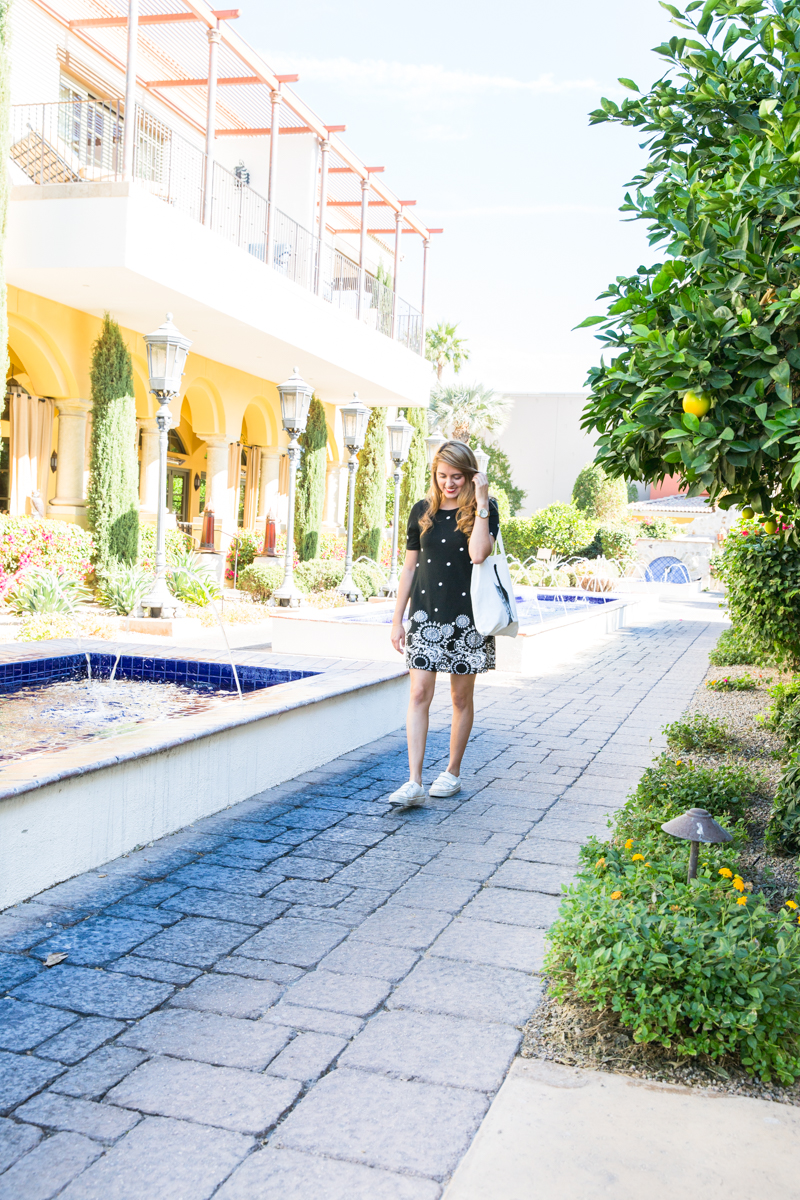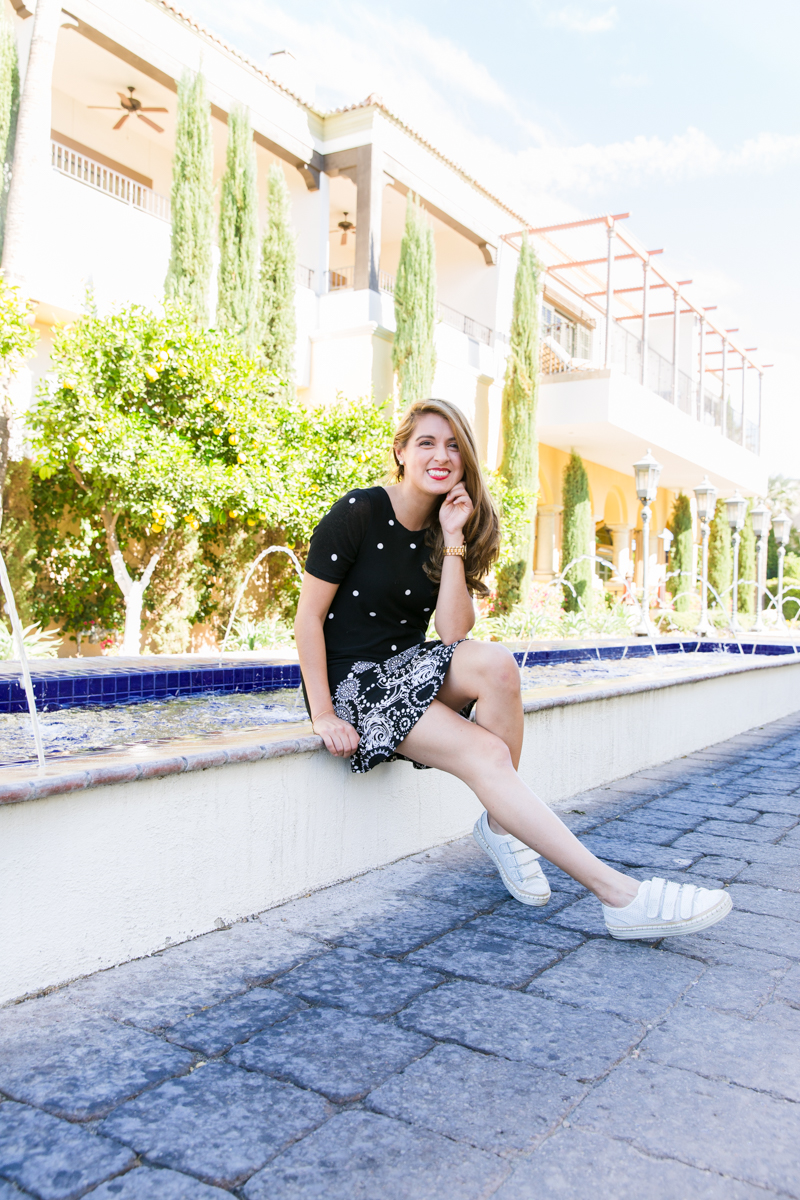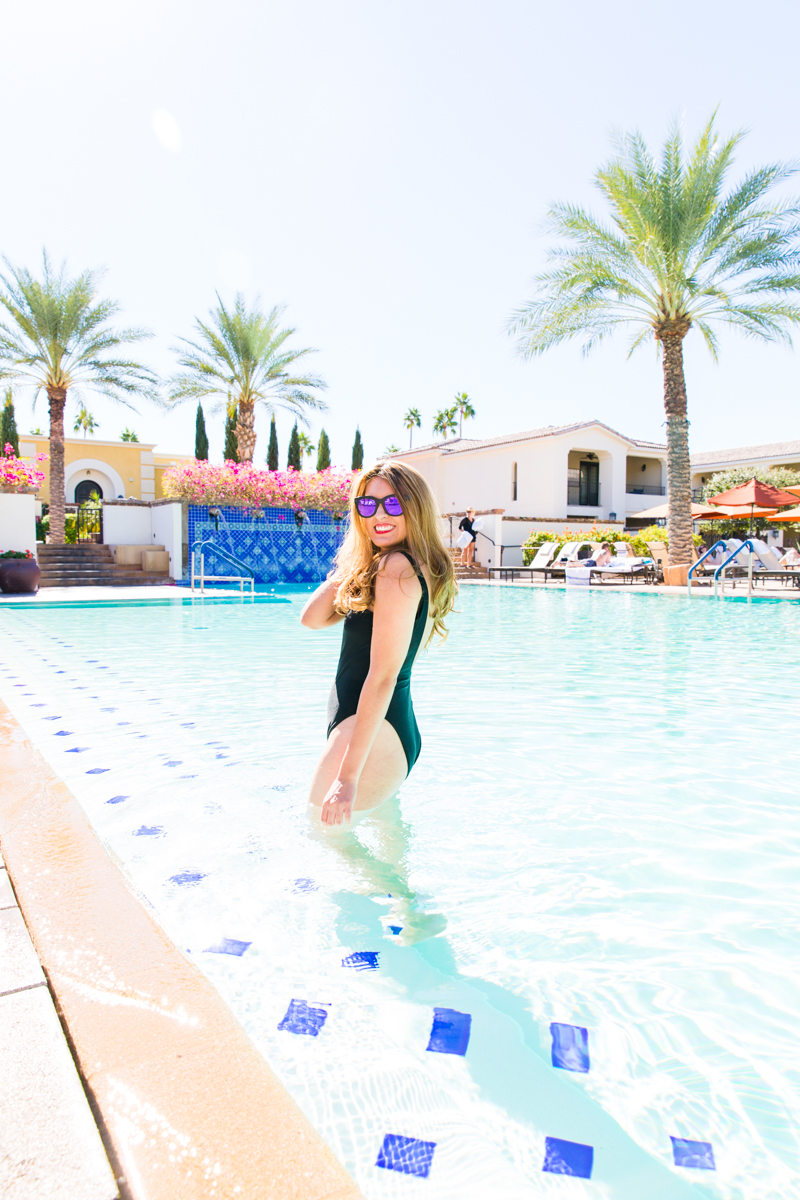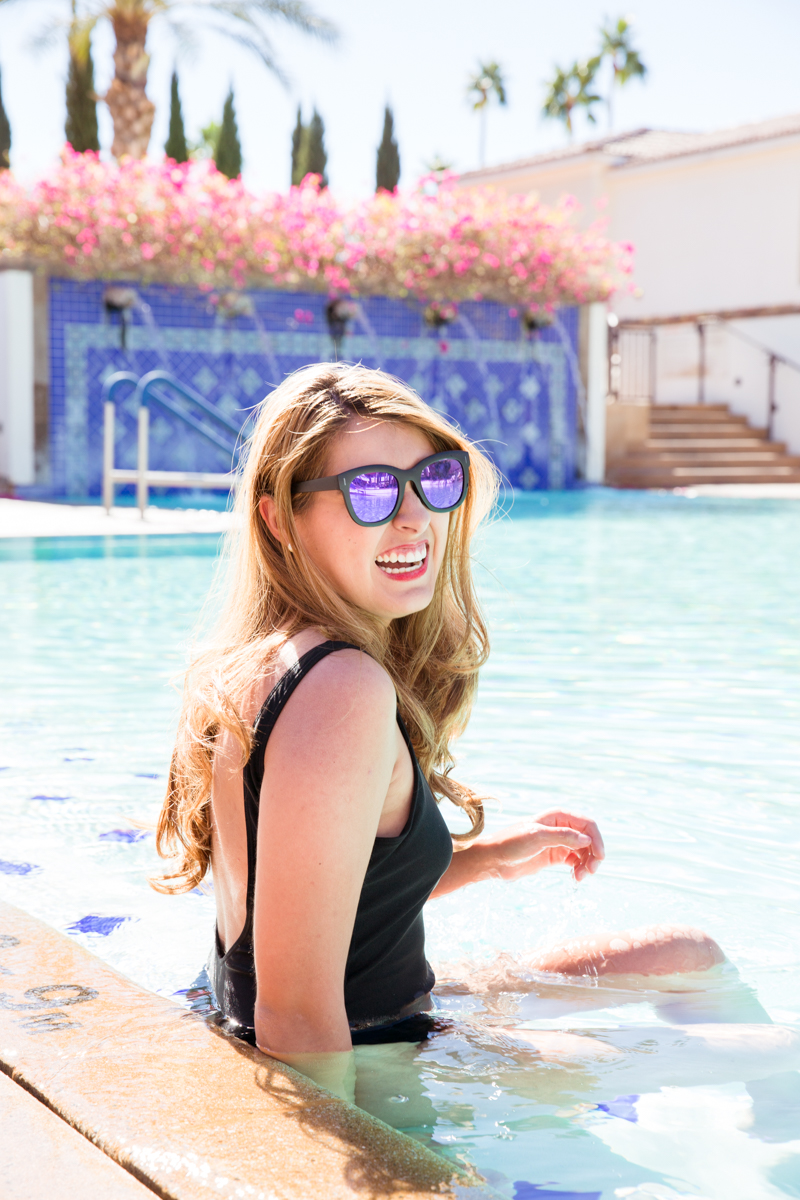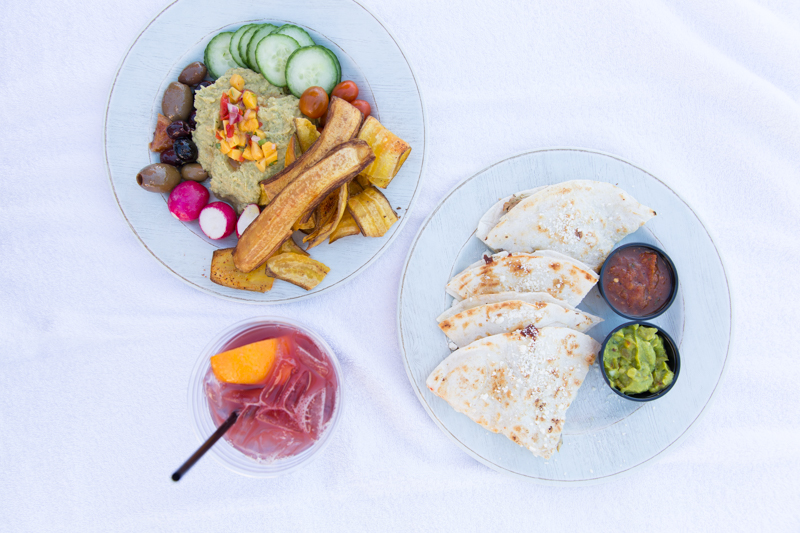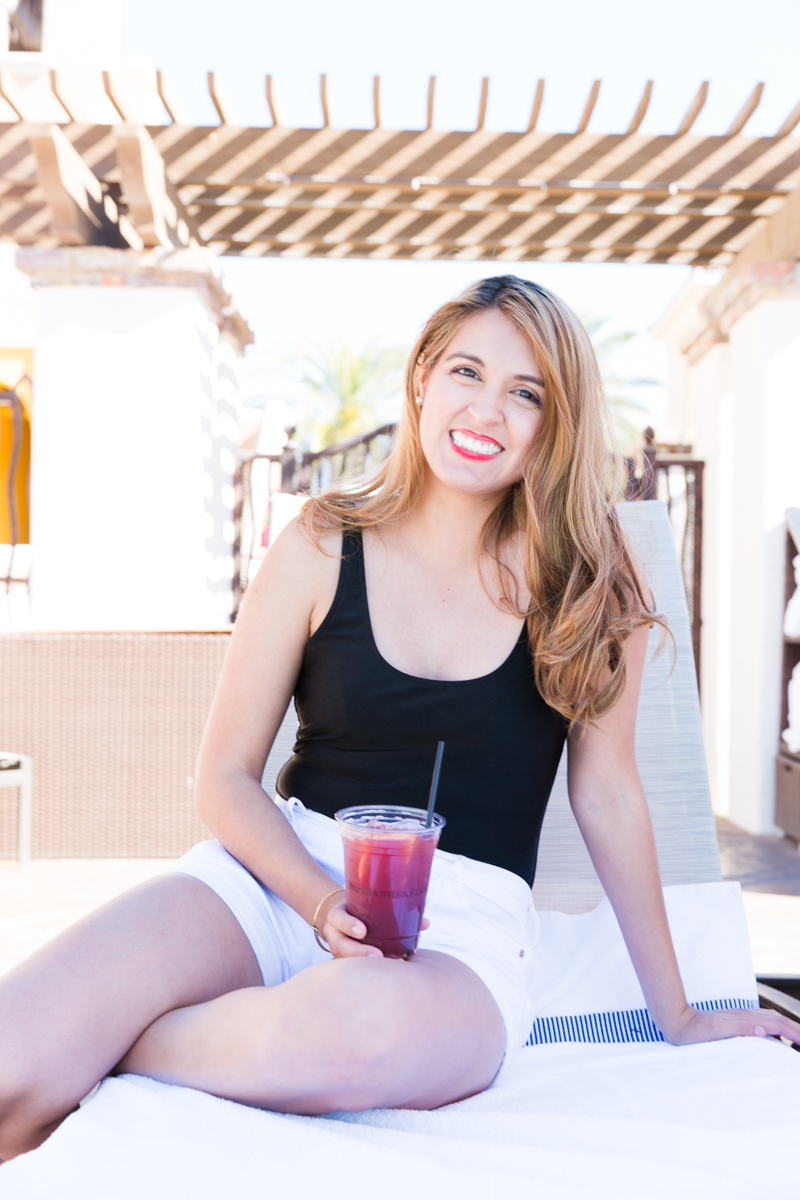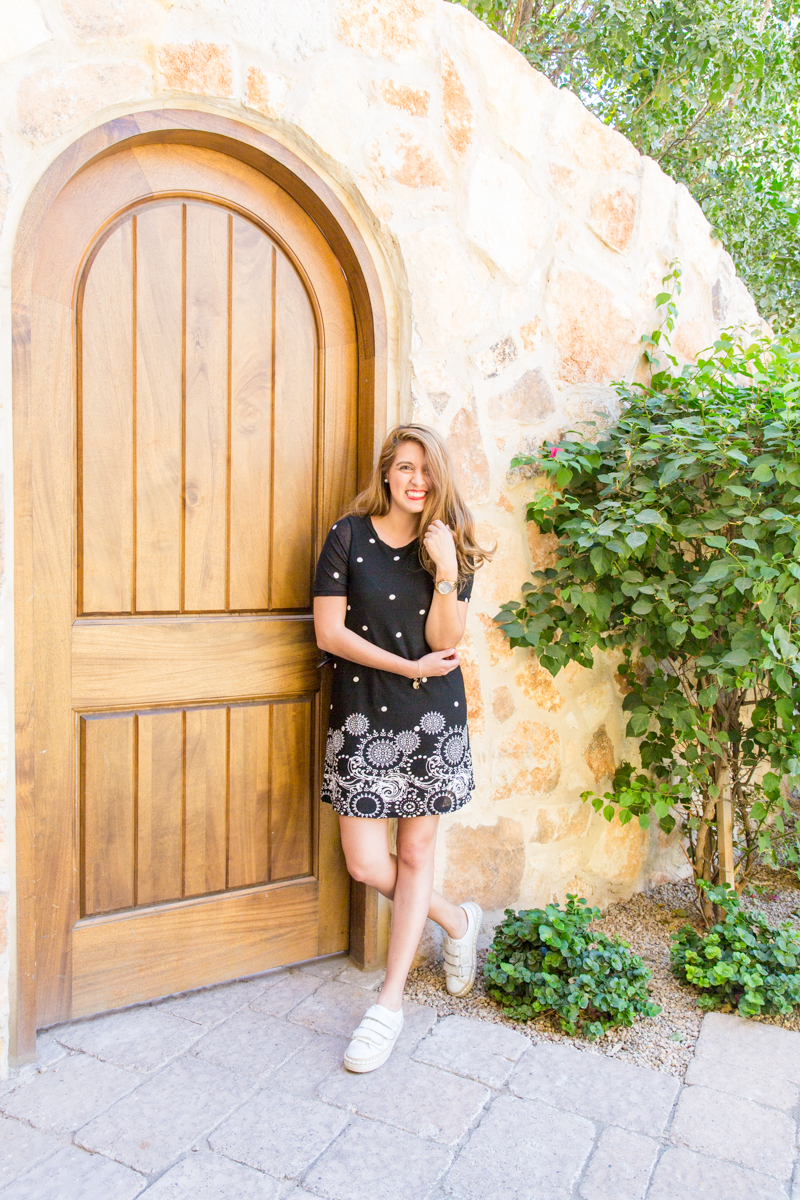 Hello lovelies!
I'm so excited to share my experience with Resort Pass with you on the blog today. Thanks to Resort Pass, I was able to spend a daycation with my best friend at the Omni Montelucia in Scottsdale, Arizona. It was so much fun!
So what is Resort Pass? It's an online booking platform for day access to resorts and hotels for pool, spa, and amenity use. Who doesn't want to spend the day at a luxurious resort with your friends without staying the night? One of the big advantages of living in Arizona is that pool season is all year long. Even when it's mid-November, you can still enjoy the pool. SCORE!!!
My day at The Omni was amazing. I arrived around noon and walked around the beautiful property. It reminds me a lot of Mexican villas. Then I went to the Spa where I got my day pass, and they gave me a tour of the gorgeous area! I was really speechless and there is such good energy in every corner of the property.
Then I went directly to the pool. The Saturday I went was so nice–it was sunny and I even got a tan. My butt got the tan lines from my swimsuit (haha). Oh well…the pool at the Omni is one of the most beautiful pools I've ever seen in my life, especially the waterfall. At the pool, I got chicken quesadillas and a red sangria. My best friend ordered their signature cocktail–the Jalapeño margarita, and a plate of hummus. Everything was delicious!
After spending a couple of hours just relaxing by the pool and eating a second plate of quesadillas, we went to the spa to use their sauna and their napping area…yes, they have a room where you can nap. It's dark and silent. It was perfect!
Overall, it was an amazing daycation with my best friend. Resort Pass is a great way to chill and relax at an affordable price. Also, they have more local resorts like Royal Palms Resort, Andaz, The Wigman, and more. You can check their list of resorts on their website.
Finally, be sure to stay tuned on my social media channels, because I'm giving away 2 resort passes!